Art In Rugs and my other hooked wool creations
New Creations From Second-Hand Wool
Every hooked creation I make follows two criteria:
It must be made from recycled materials and it must be used
(not just cherished).
With recycled wool, a strong backing for the foundation of a piece, a good design and lots of persistence I've created pieces of hooked art that I've been fortunate enough to have grace people's walls, floors and homes.
My work is displayed in galleries and small businesses throughout Asheville and Western North Carolina. I mostly create commissioned pieces for people who want something made for a particular area or an extremely special person in their lives.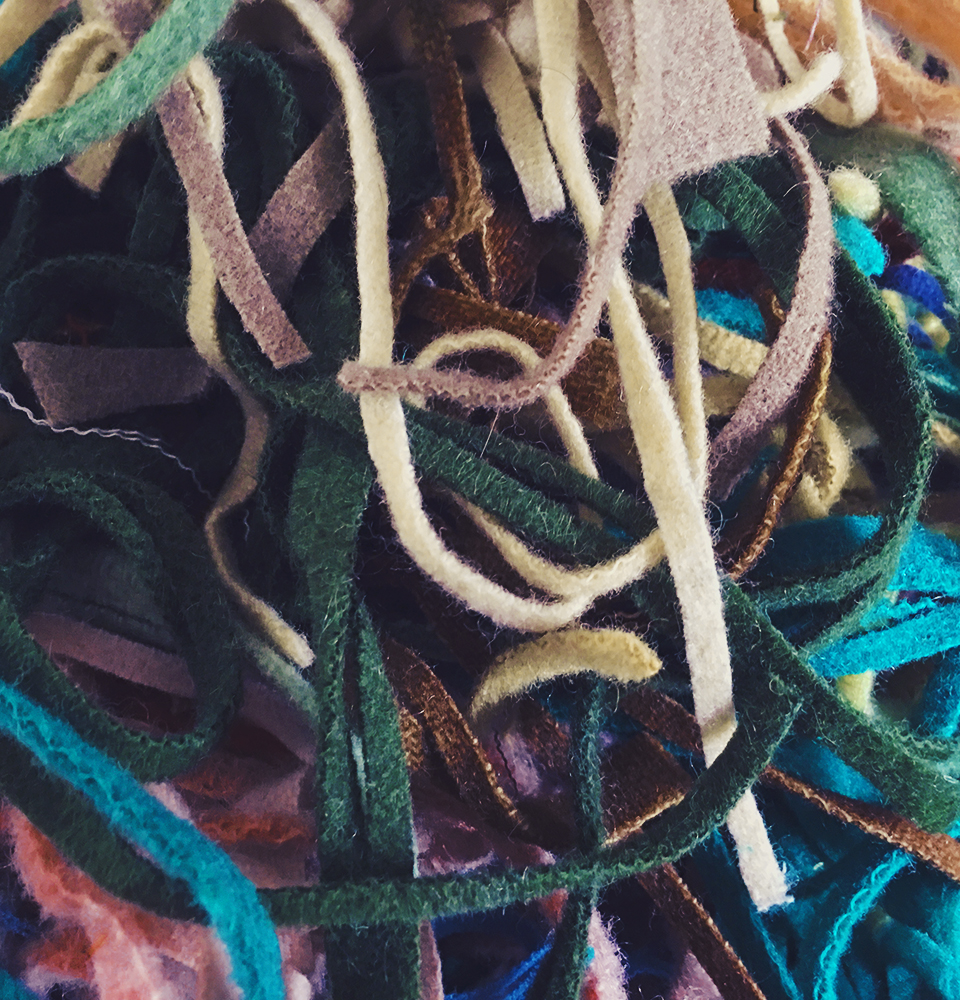 My grandmother made the first hooked rug I ever saw. It was hooked from discarded "filler" wool from a paper mill near where we lived. She collected the filler wool, dyed it and cut it into strips. I continue to use recycled wool to this day, finding it mostly in second-hand stores. Occasionally people give me old wool blankets they no longer need.
Read more in my bio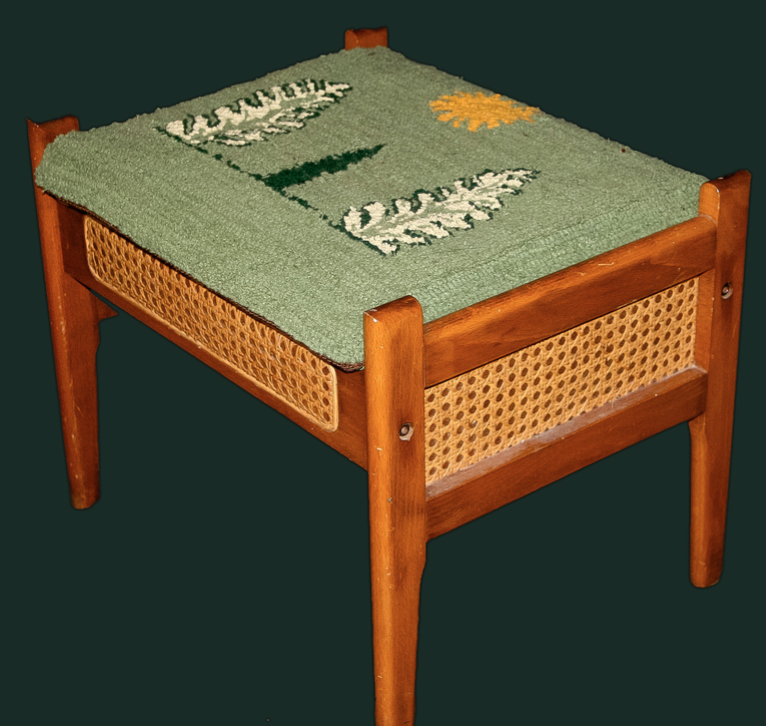 I was looking at a footstool one day and realized I could put a new top on it, a hooked top, and an idea was born. Now, in addition to rugs, I also make footstools, seat covers, mug rugs, "floor doors" and more creations out of recycled hooked wool.
View the galleries of creations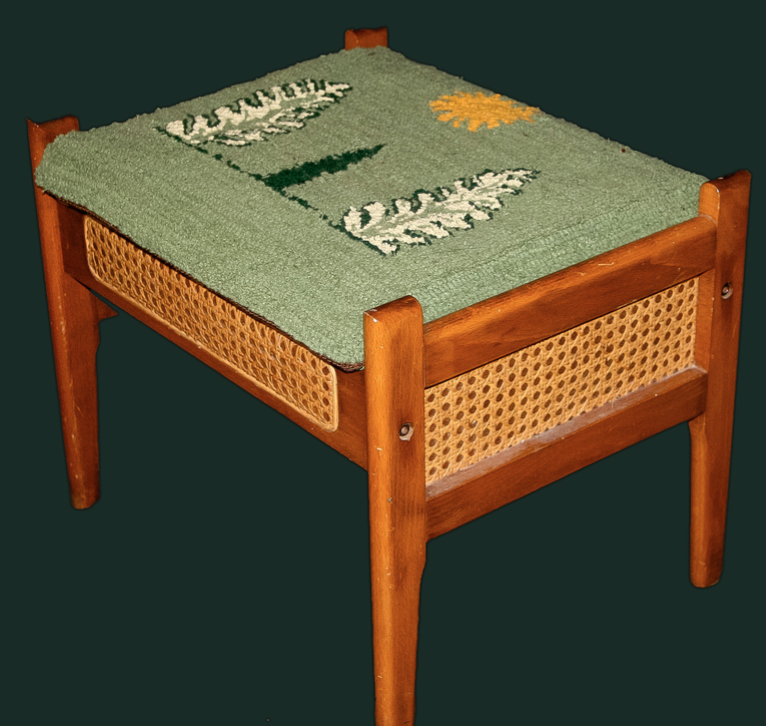 I also make home-made soaps from simple, basic ingredients that have been used for centuries. For years, I've made them to give away to friends all over the country. I experiment with shapes and scents.
I've recently picked up customers in California and North Carolina who've insisted on purchasing my soap-bars, as they now claim to be addicted!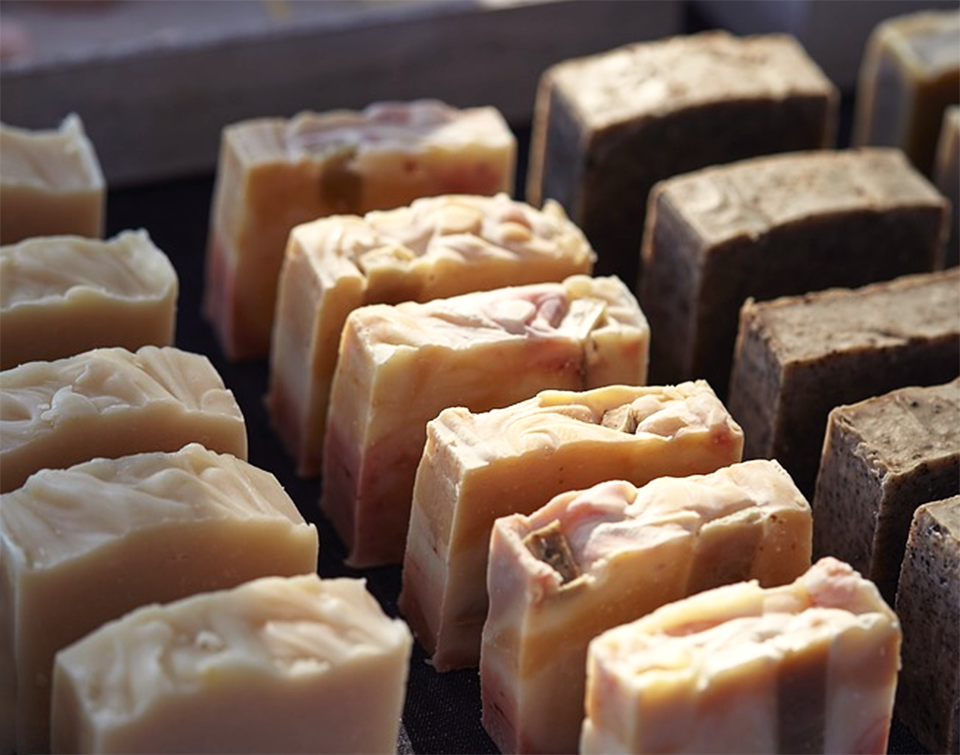 Art In Rugs
by Cynthia Chesna