When I'm not hooking rugs I'm making soap
I also make homemade soaps from simple, basic ingredients that have been used for centuries. For years, I've made them to give away to friends all over the country. I experiment with shapes and scents.
I've recently picked up customers in California and North Carolina who've insisted on purchasing my soap-bars, as they now claim to be addicted!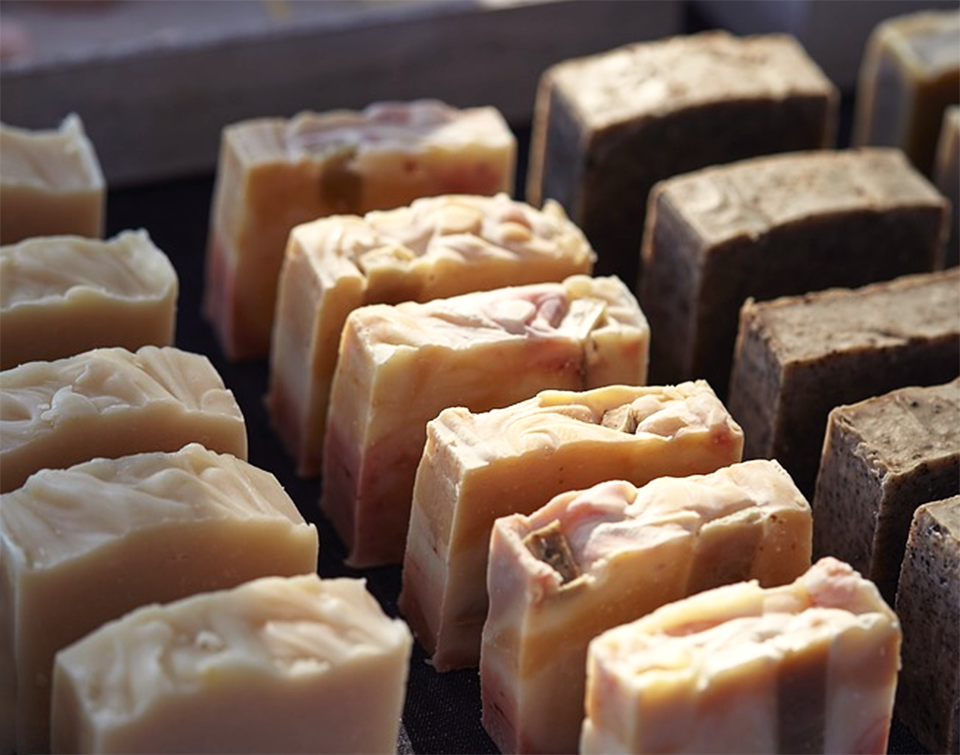 Critter Inspired Creations
Art In Rugs
by Cynthia Chesna